Presents
Ch. Skylon Perfect Gentleman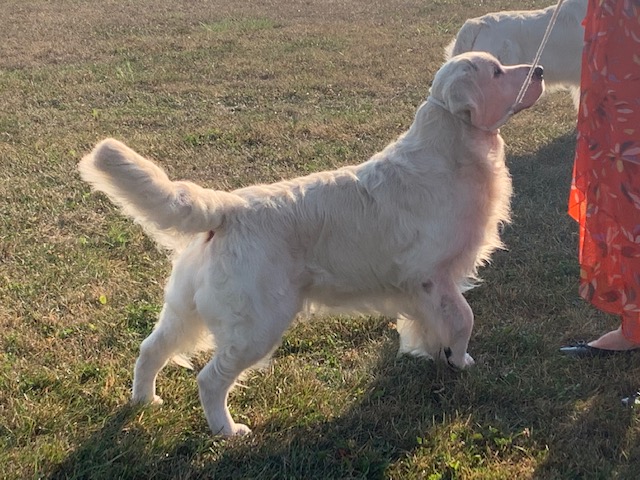 Peter being shown as a five year old!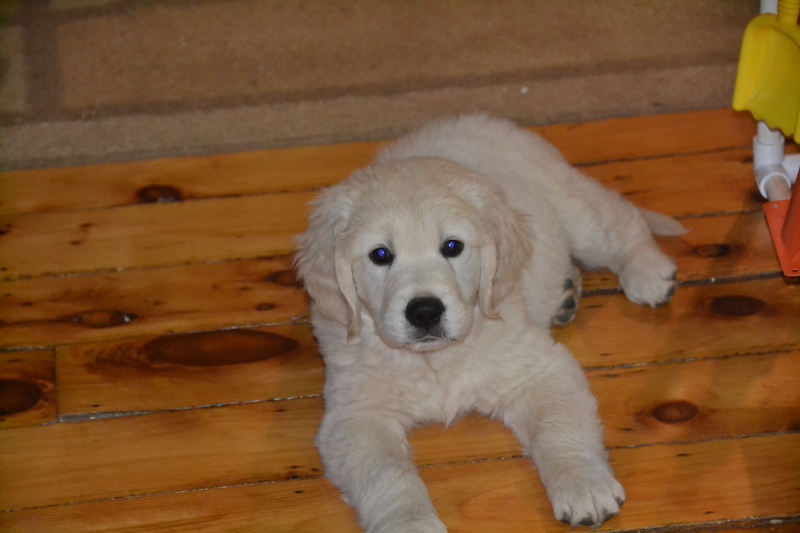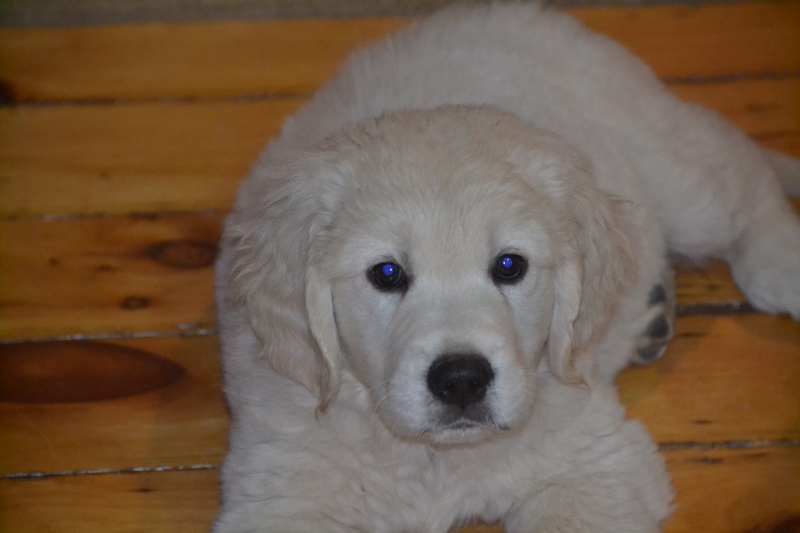 Peter is the newest "keeper" for Skylon. Promising young puppy!
Best Buds: Peter & Vegas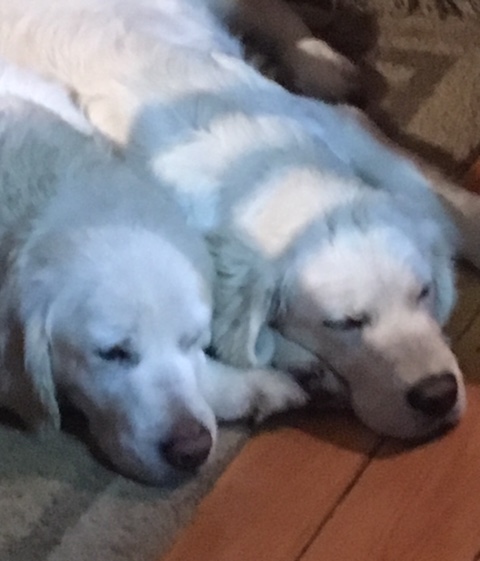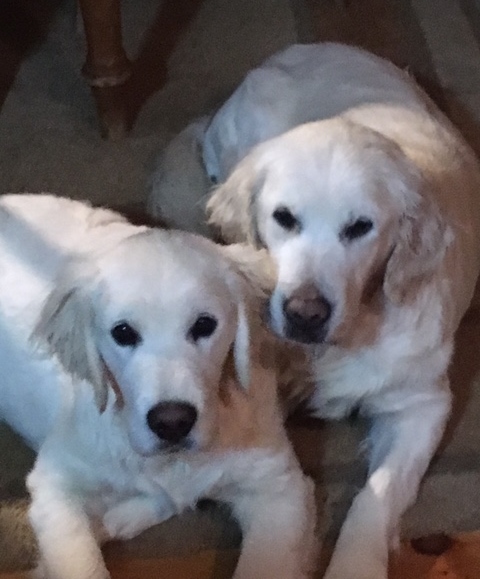 Still best buddies!!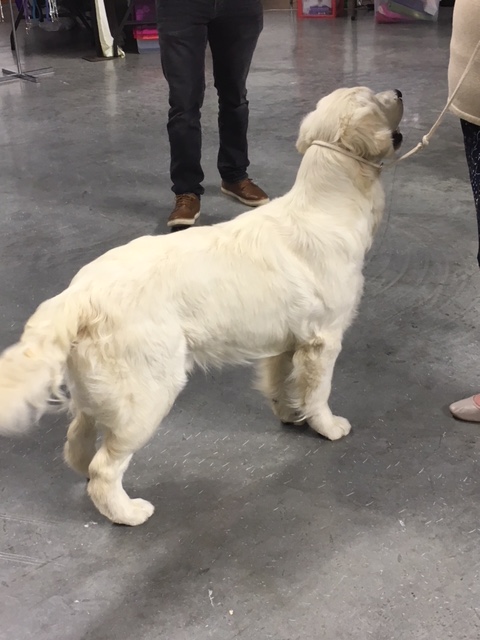 Peter's first show! Loves it! Winners dog for 2 points at 9 mos. of age!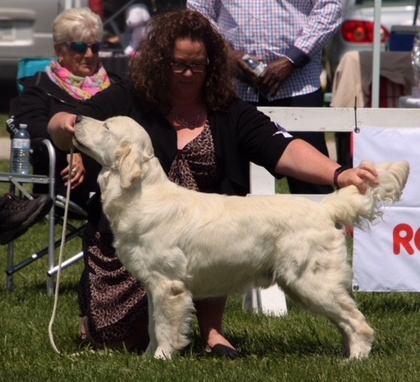 Candid shot of him in the ring - 9 1/2 months.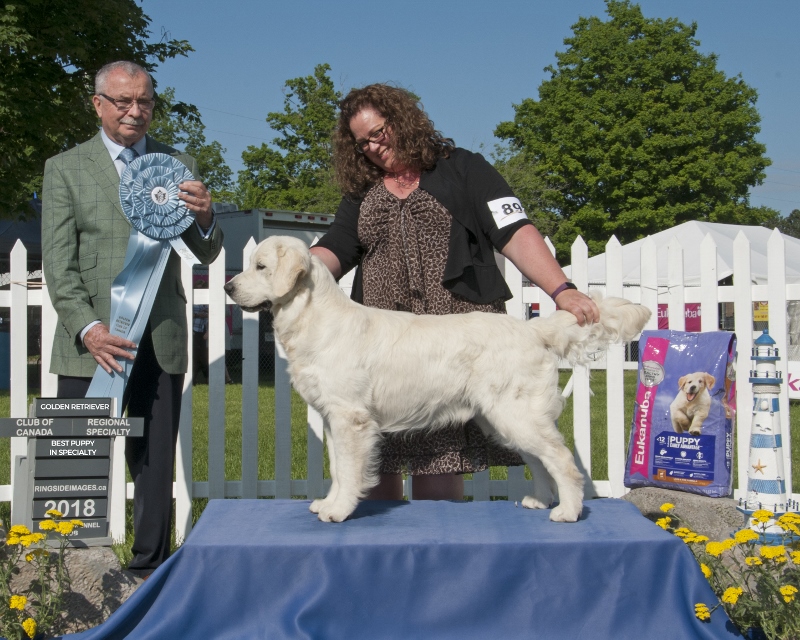 Show picture with judge: Frank Cane!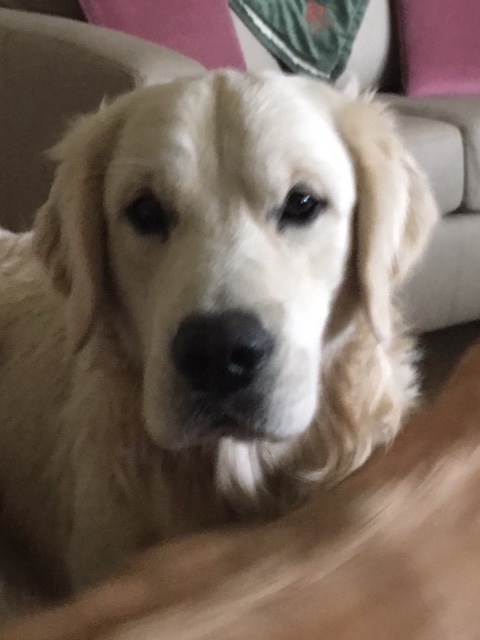 Peter is maturing very nicely!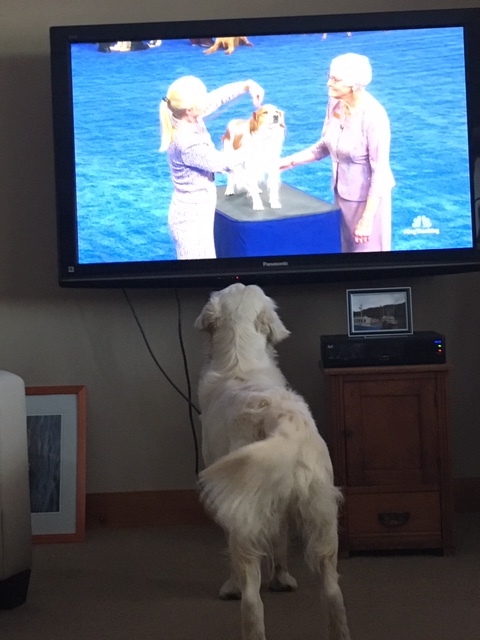 He makes me laugh every day. So enjoyed the dog show on TV!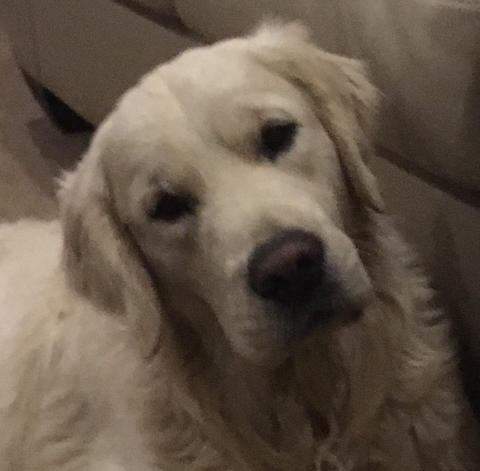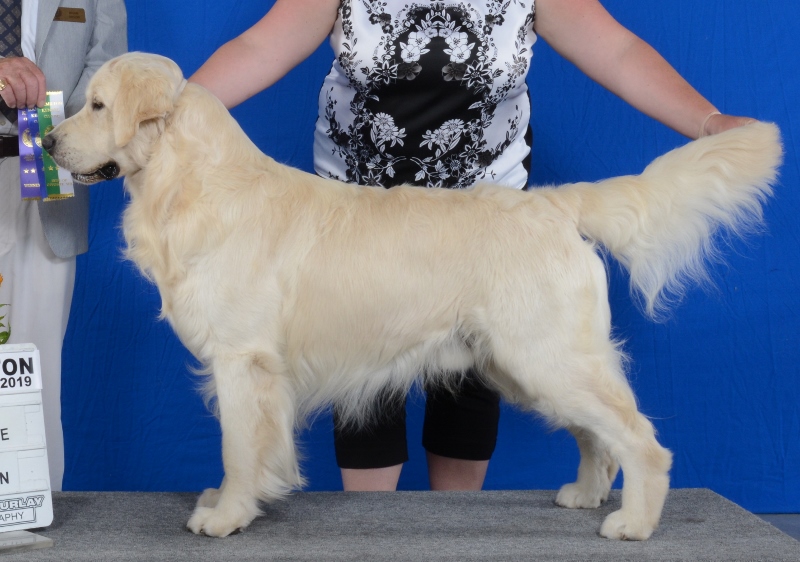 The "boy" is finished going B.O.S. over top winning dog Specials!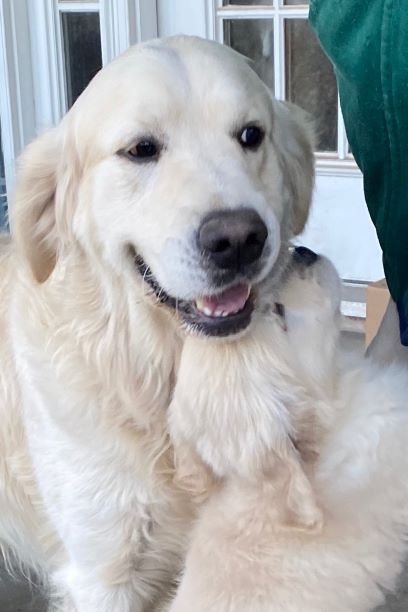 Peter saying farewell to his lovely daughter off to her new home!