Presents
Skylon Perfect Gentleman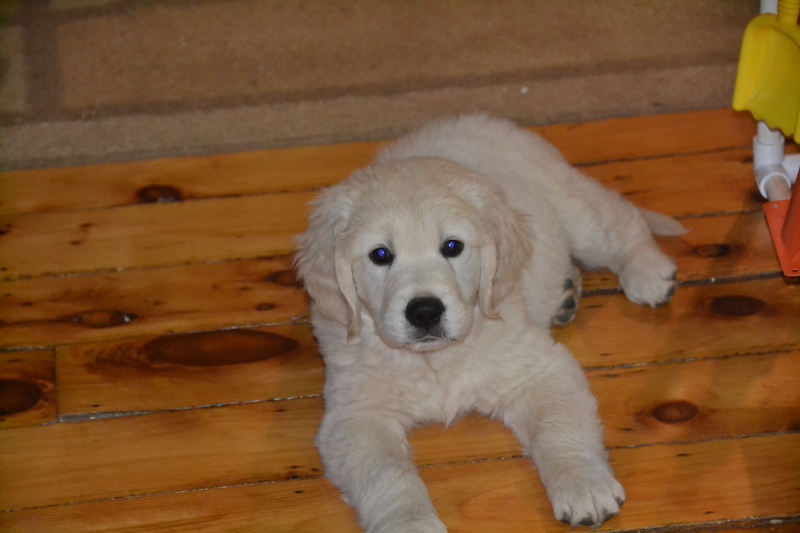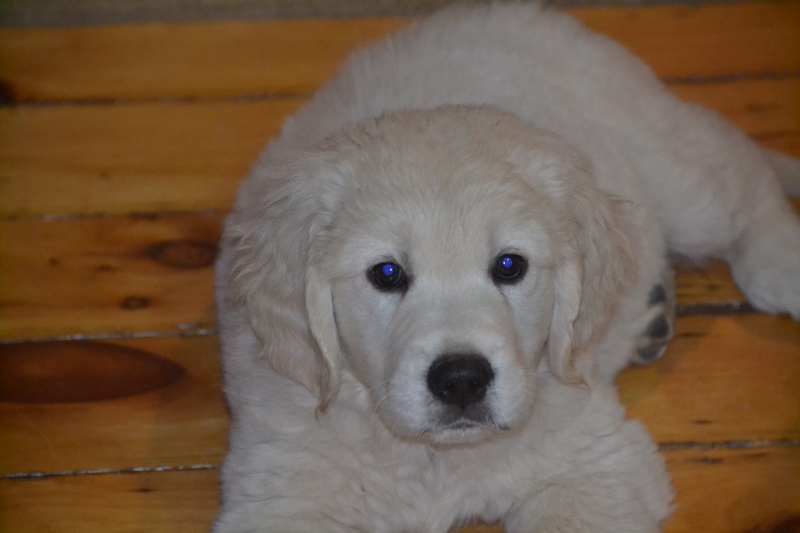 Peter is the newest "keeper" for Skylon. Promising young puppy!
Best Buds: Peter & Vegas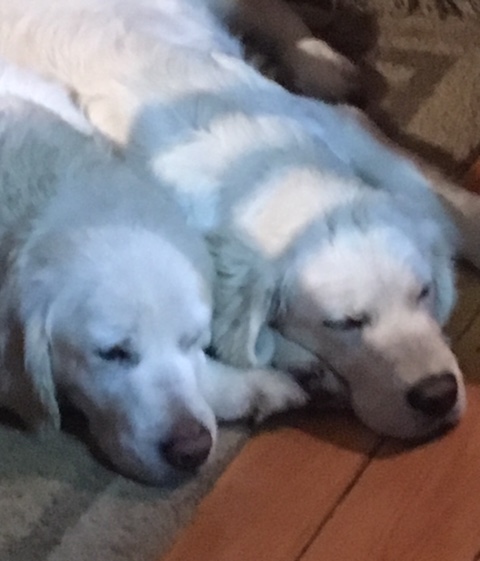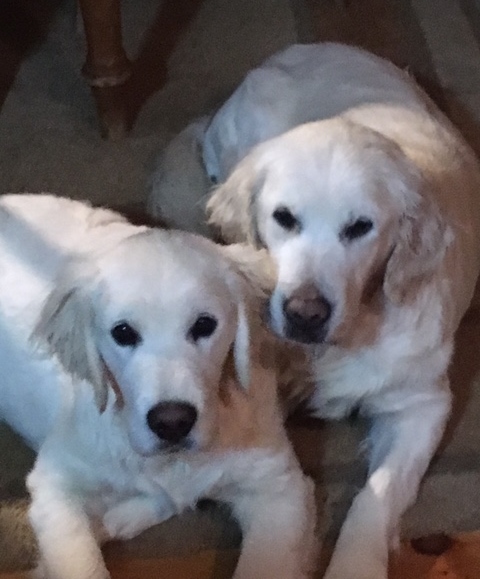 Still best buddies!!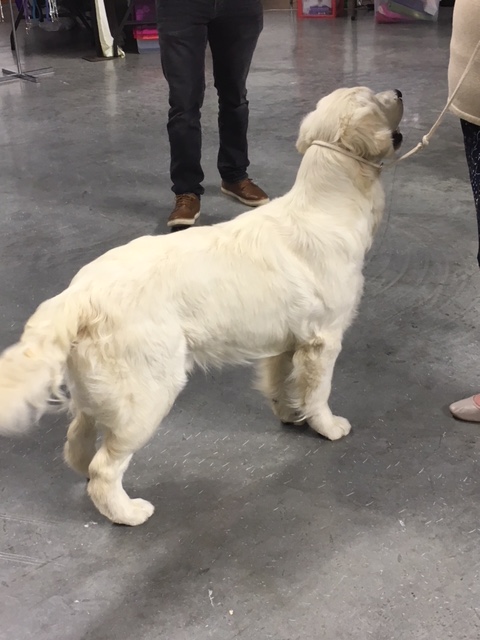 Peter's first show! Loves it! Winners dog for 2 points at 9 mos. of age!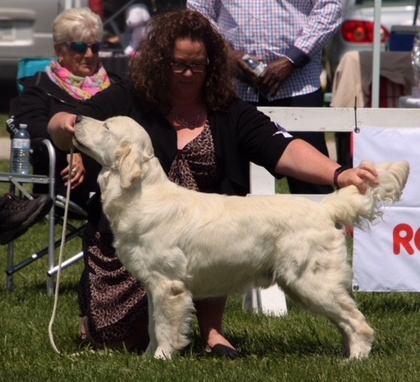 Candid shot of him in the ring - 9 1/2 months.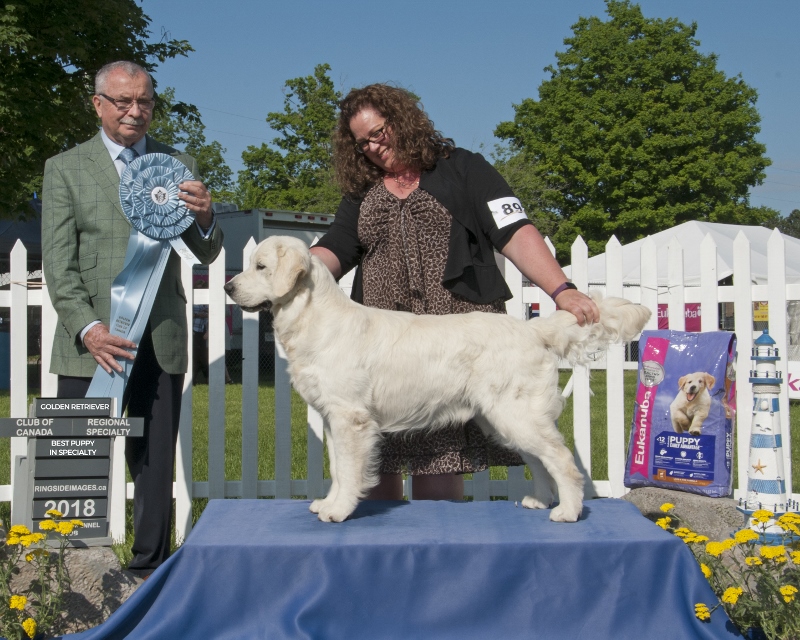 Show picture with judge: Frank Cane!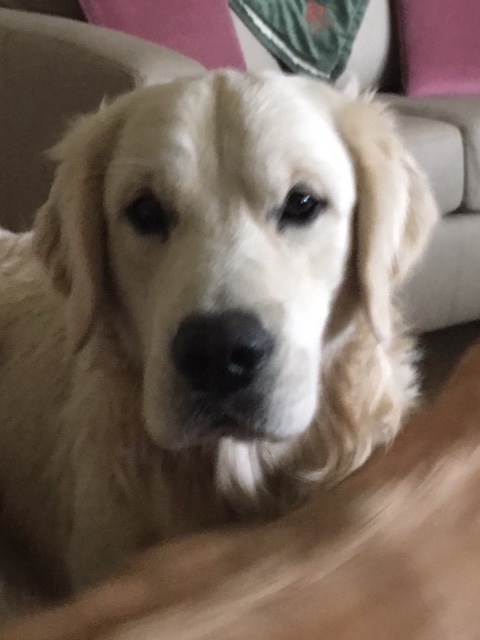 Peter is maturing very nicely!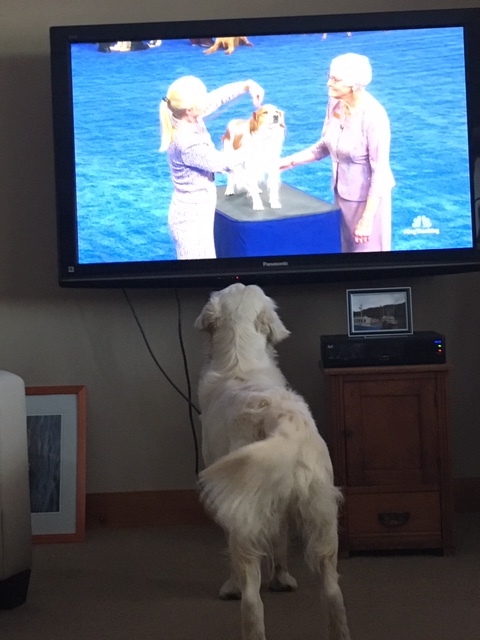 He makes me laugh every day. So enjoyed the dog show on TV!