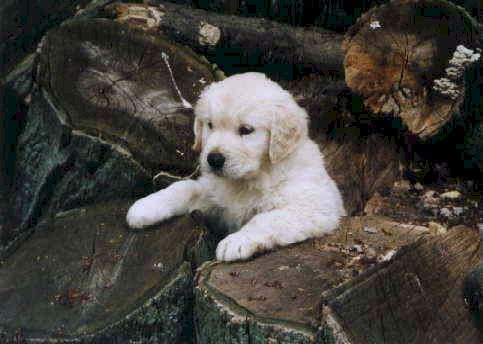 For current puppies for sale please go to
Litters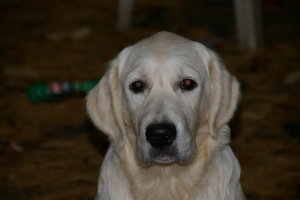 This is "Busy": Skylon Busy Signal
only 4 mos. old in this picture
Ch. Chris-haefen I Shot the Sherrif X Ch. Skylon Victoria Secret 2nd.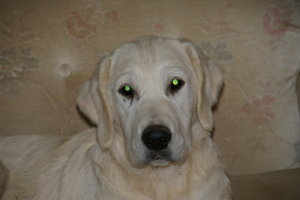 And this is "Annie": Skylon Anne of Green Gables
only 4 mos. old
I have ended up selling her!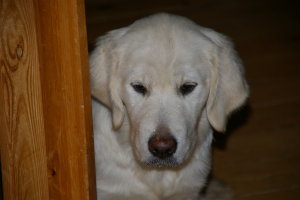 This is "Poker": Skylon Dealer's Choice 2nd.
only 6 mos. old.
Ch. Skylon X Marks the Moment x Ch. Skylon Luck of the Draw
Wisteria's puppy at 4 mos. SOLD
Emily
Keeper's puppy at 4 mos. SOLD
This is Berkley.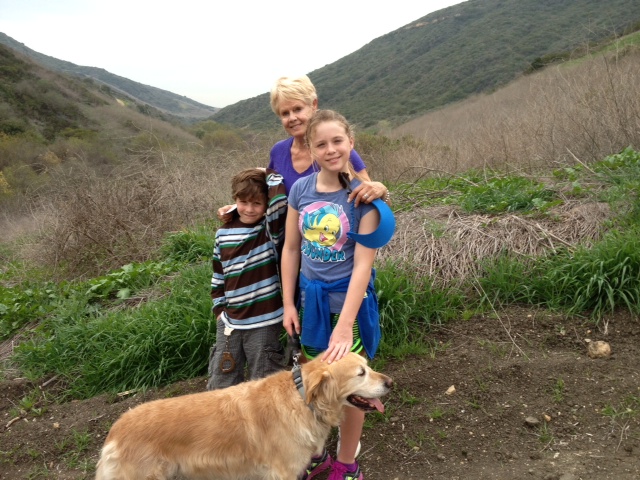 This is Odell with his family in Sunny California!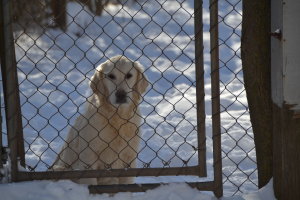 Emily, still available at 7 mos..
Sold!
Busy, taken at 10 mos.. Looking really nice!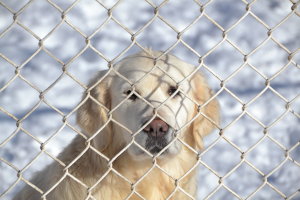 Poker, looking very much like her Mother,
Vegas
, taken at 9 mos..
This is Charity at 9 mos.. She is beautiful as well & I would consider letting her go with breeding rights or as a show/breeding potential. I own a full sister
Dreamer
from a previous repeat breeding, so I don't really need her:( SOLD
Charity in the house getting socialized. She loves to carry things in her mouth & loves all the attention she is receiving!
Charity is going to California to meet her kennel mate "Bear"!
Charity arrives in style via her own private jet!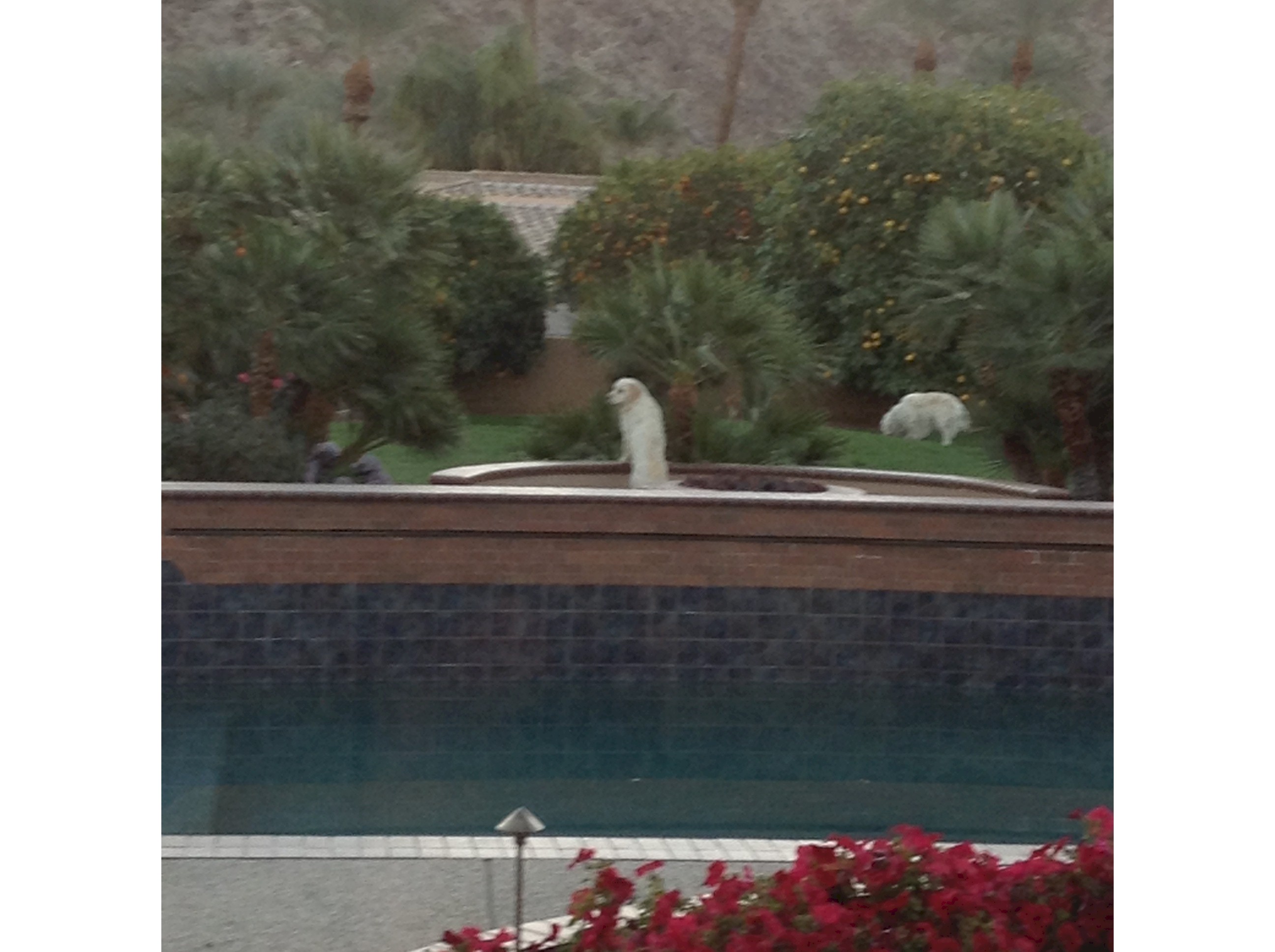 Charity in the foreground with her new friend Bear. Checking out the "digs".
Charity with one of her many new toys!
This is Grace: Skylon Grace Be To Country: female I plan on keeping out of
Lester
by
Sydney
. She shows a great deal of promise & is in the house to spend some time.
More pictures of Grace & Sammantha (Granddaughter) having a fun & relaxing time.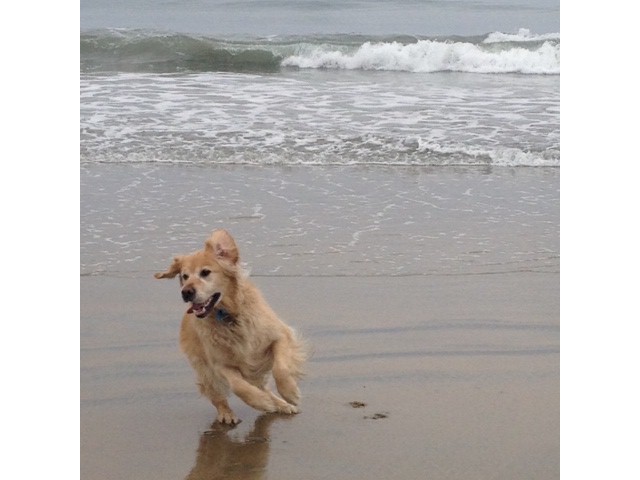 Odell's owner sent me another shot! Super picture!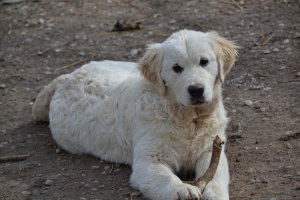 Gracie, still looking good!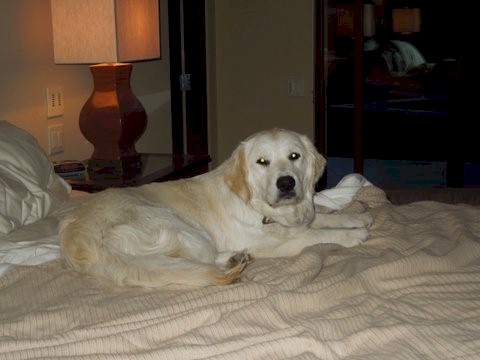 I think we can safely say Charity is at "Home"!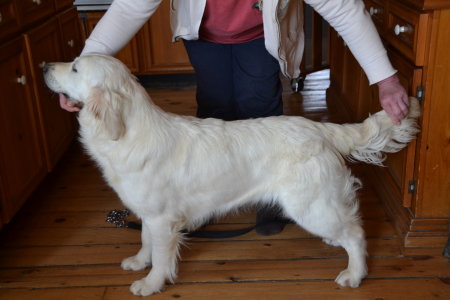 Emily spent a week with kennel staff to get socialized. This was taken on her return.
Emily has been sold to a loving home in IL!
This is Jaxon taken in July. He is on the left. Lovely boy looking for a new home.
Sold!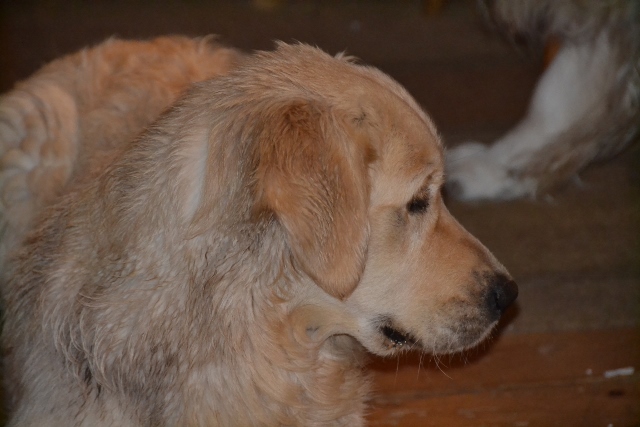 Jane is absolutely fascinated with
Vegas/14
' puppy!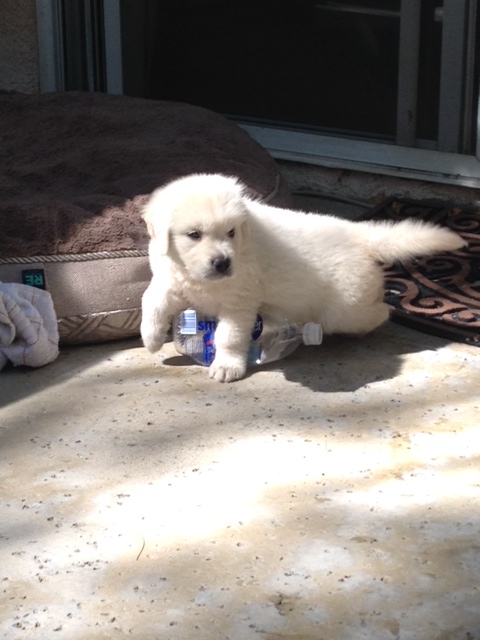 Odell's family's new puppy: Bodean!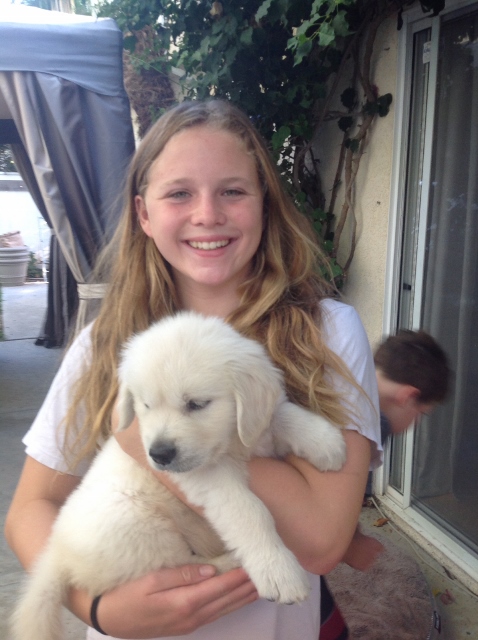 Bodean arrives home before Sophie does. They are ecstatic!