Presents
Skylon I Am Sam I Am I Am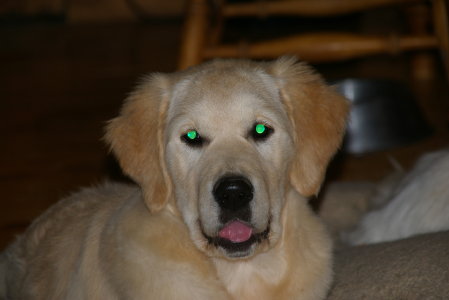 Sam is a puppy here; but she still has the most beautiful head!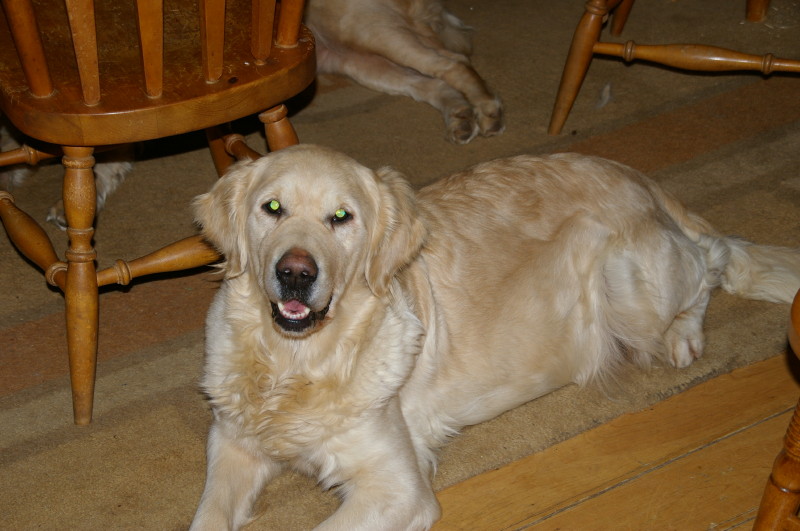 This is Sam 3 weeks before she is going to whelp! She is a lovely girl with a great temperament!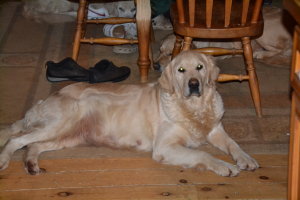 Some nice shots of Sam's head!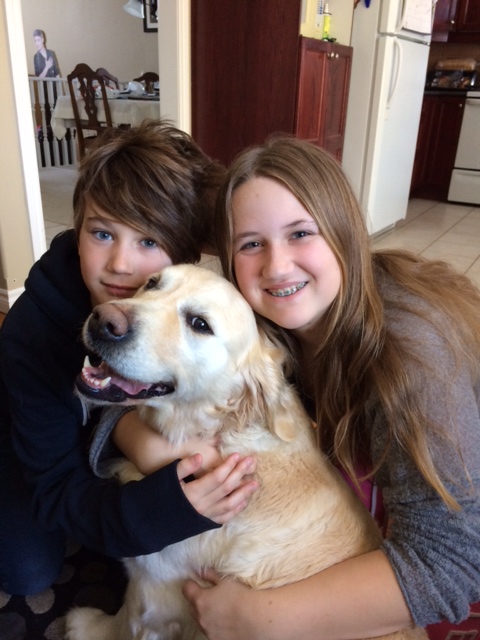 Sam with her new family! She will come back for showing & maternal duties: meanwhile she gets to live as a well deserved house pet!