Presents
Skylon Story To Remember, W.C.X., J.H.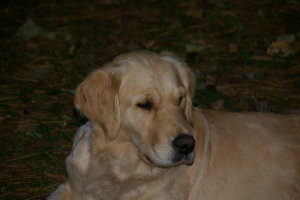 Story has a lovely head. She has had only one litter so far; but produced beautifully. She is a big girl, with lots of bone and drive in the field. I would like to get her championship but we are focused on getting more hunt titles at the moment.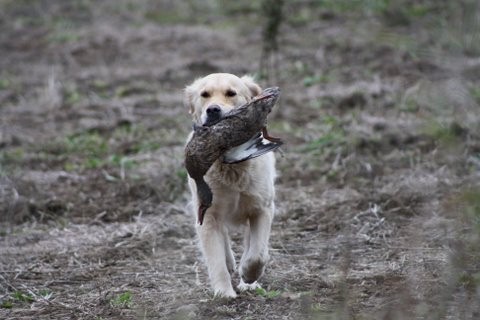 Story loves the water and will do anything to cool off!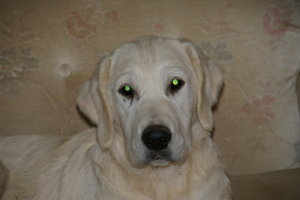 This is Skylon Anne of Green Gables.
Story's choice was a pink pig & she just loves it. She doesn't chew it but tosses it into the air & trys to make it squeal!