Presents
Skylon Heart's Desire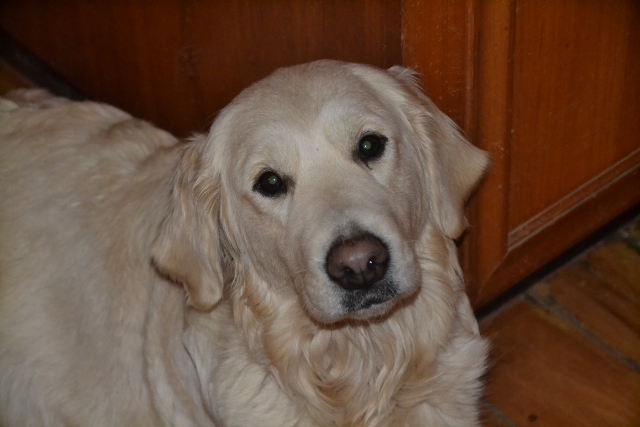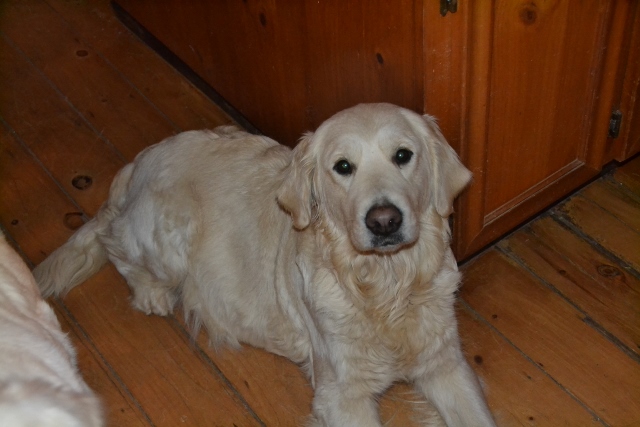 Really lovely girl that I would like to get in the show ring. She has the sweetest disposition!
Hi Judy:
Happy New Year 2016. Joan and I just wanted to let you know that the girls (Dessie&Ester
-Lester) are doing really well. The large back yard has become their new domain (too much
fun). We are now leash training 101. Dessie is doing well at it, Lester is coming along. As
you know we have known you for well over 30 years and these 2 girls are a homerun. If
they turn out like Stella we will be proud parents.
Thanks again ,Joan & Brian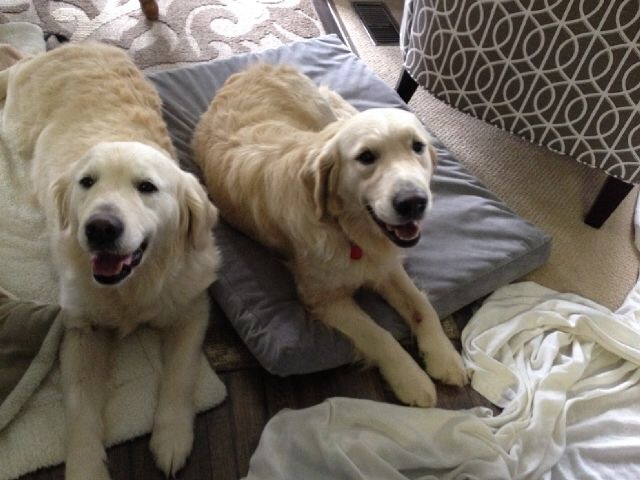 Dessie is on the right!