Presents
Skylon See No Evil








Kane at 8 mos.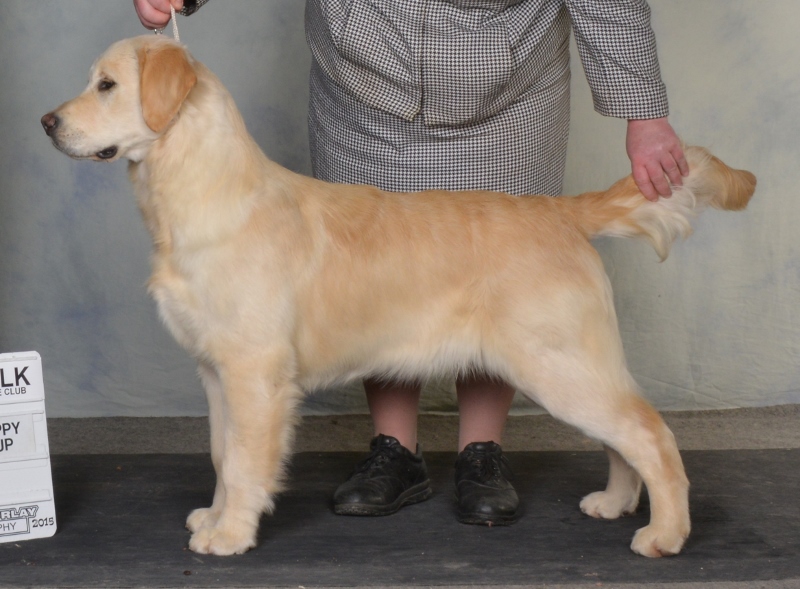 Winning the puppy group at 8 mos. Now has 3 points towards championship.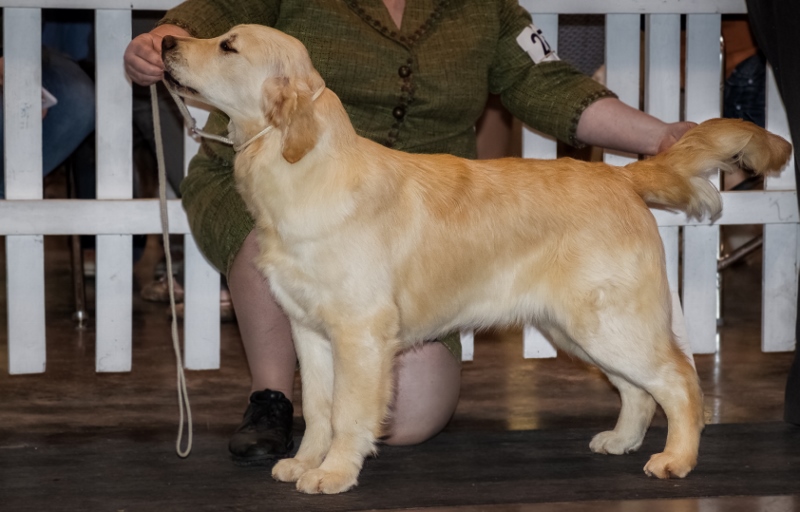 This is a candid shot of him in the ring. I actually prefer it to the show picture!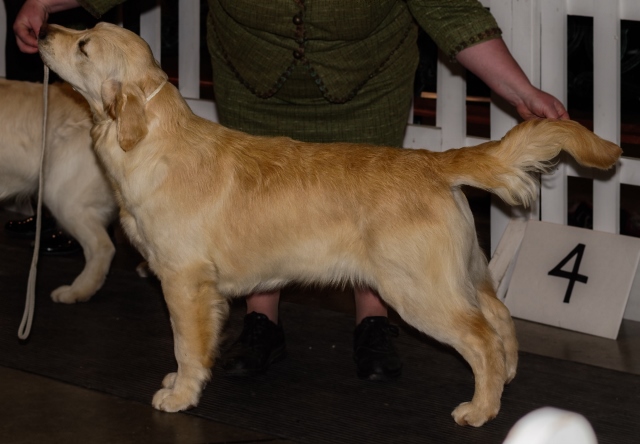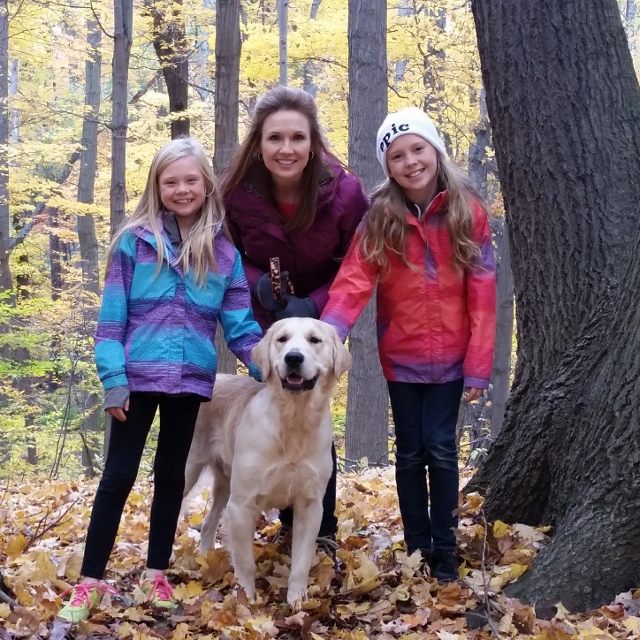 Kane is enjoying his fall walk with his new foster parents!
He will be coming back when stud duties call & when he is ready to show!